[Updated November 2020]
A couple of years back, I did a post about my Daily Carry for college… Well, its 2020 now, and I dont do a lot of traveling with everything that is going on with the world, but when I do go out, usually in and out of the office, i carry a couple of things with me.
First. Laptop: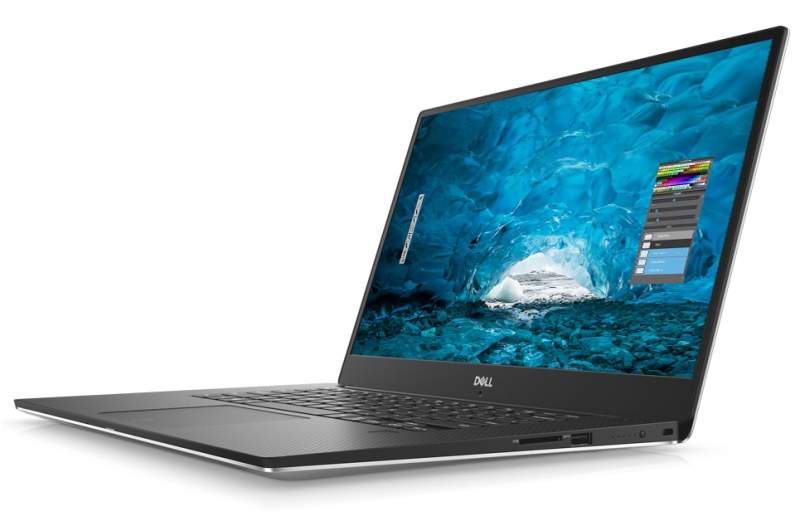 The Dell XPS15 is a workhorse of a machine, so much so that I technically have 2! One is my Work machine, one is my personal machine. Both have 32GB RAM, both 512GB SSDs, and both have been "fixed" for Thermal issues.
Next is phones… Yup. Plural… I carry an iPhone Xs Max (256Gb in Space Grey) and a Samsung Galaxy A90 5G. I also have an older iPhone 7 Plus which is not used as much any more.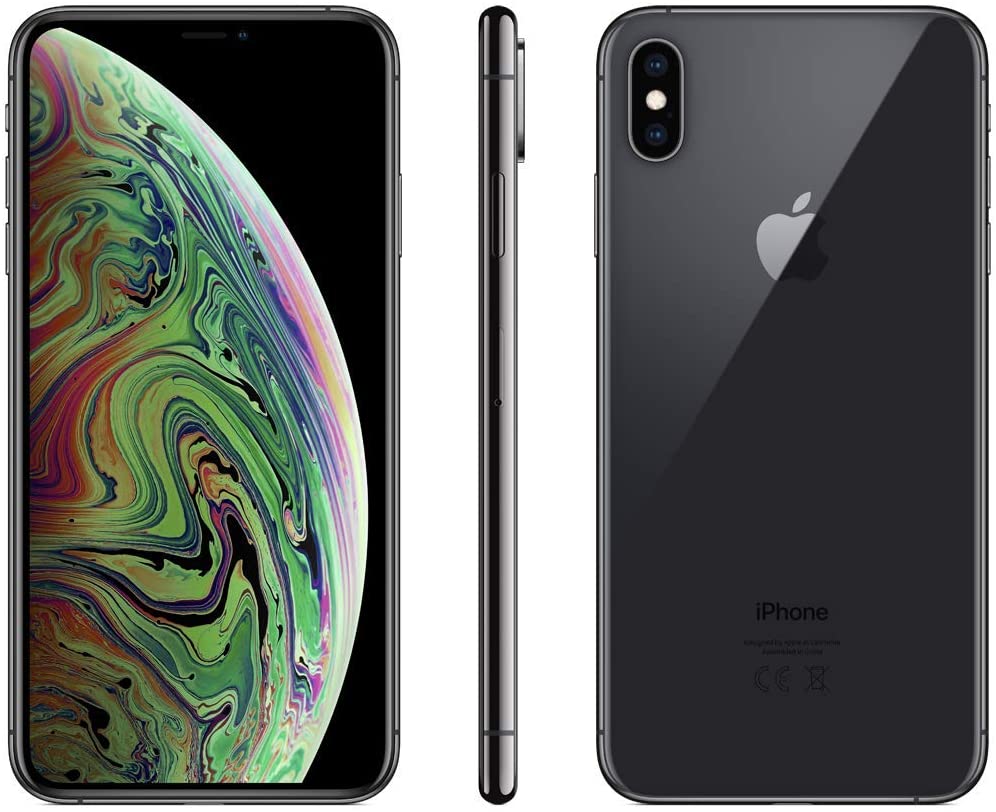 If heading into the office, I usually carry the iPhone and Galaxy, my work laptop, possibly my iPad Pro 10.5 and my Anker USB 3 adapter with Ethernet. This is something I always have in the end of a bag, just incase the WIFI is having issues, or i need something faster. I used to carry a LOT more stuff, but I don't need it any more…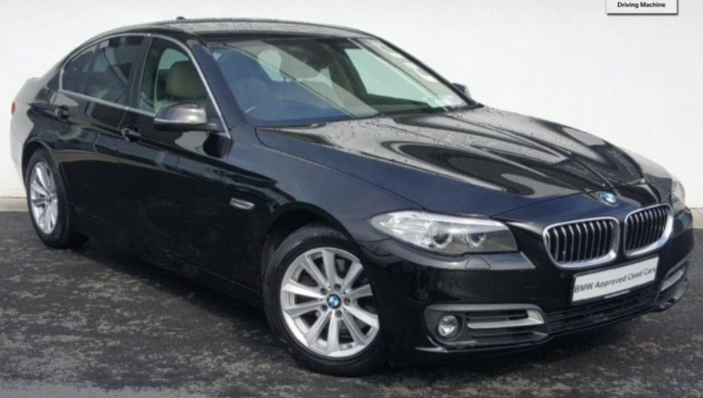 The Car has WIFI now using a TPLink-WR703n and a Huawei Wingle and with the 2 phones, I get either really fast 4 or 5G connections pretty much everywhere. So, what more could I want?!
---
This site is hosted on my own ASN on AS204994. More details about that over there. I also use Vultr for transit services and HostUs for LIR Services. Check them out. You can also check some of the gear I use on a daily basis over on kit.co/tiernano. Looking for a Backup Option? Check out Backblaze and get a month free.