[NOTE] This post was done entirely on iPhone XS Max and a iPad Pro. Photos taken on the iPhone. Some edited on iPhone, some on the iPad. I have edited some text on the iPad with the keyboard, but if i missed anything, all was written mostly live, so apologies… Will add extra links to places like Engadget, etc, below.
Homepod mini. $99 available 16 November. The feature of intercom sounds good… When they mentioned the list of extra service, Spotify was very missing… [NOTE] I missed some stuff on this cause I was in a late meeting… This does look cool though.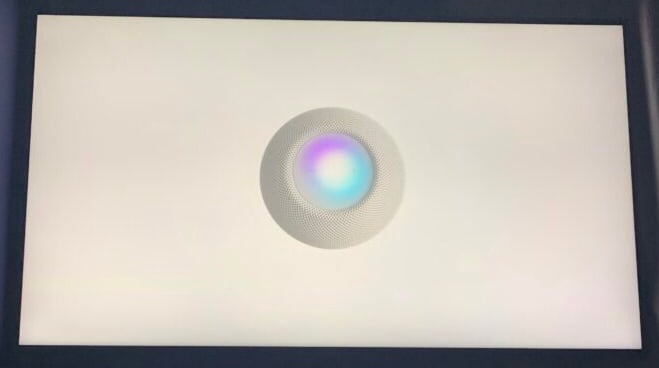 iPhones. 5g available. 5g ultra wide band. 4gb down and 250mbs down ideal conditions. MmWave Support. Low latency support. But that's normal for 5g. Verizon expanding their network to 60 cities by year end for ultra wide and and all cities for normal 5g. And it's avail be on ALL models. Not just the high end. Very handy. Rumours had suggested it would be limited to either high end, or that mmWave would be available only on pro.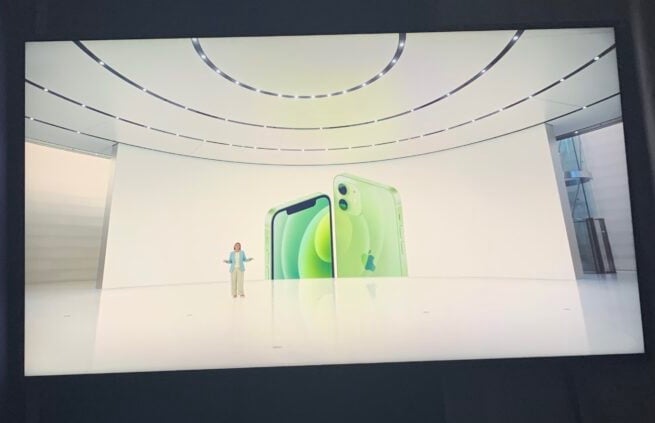 IPhone 12. First one announced. 5g support. New design. Looks very iphone 4 like. Bigger camera bump with 2 cameras. 6.1inch display. Smaller border. Super Renta XDR display. 2 million to 1 contrast ratio… 460ppi. Dolby vision hdr10 and hgl support too. 1200 nits. Ceramic shield on the screen to increase toughness. Tougher than any smartphone scree.
Most 5g bands in any smartphone. Even iOS core is modified to make 5g faster. When lower speeds will do, it can drop to LTE. Has been tested and gets up to 3.5Gb/s max and best conditions. 4Gb/s down on mmWave and best conditions and 1Gb/s in normal conditions.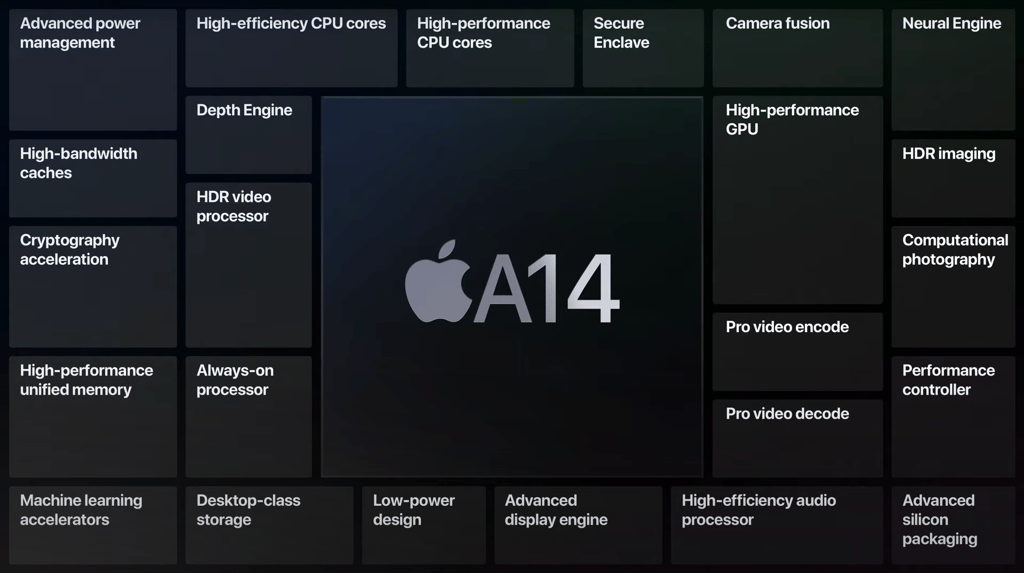 A14 bionic. 5nm process. 11.8 billion transistors. 6 cores. 4 core gpu. Neural engine goes from 8 to 1y cores and 11 trillion operations per second.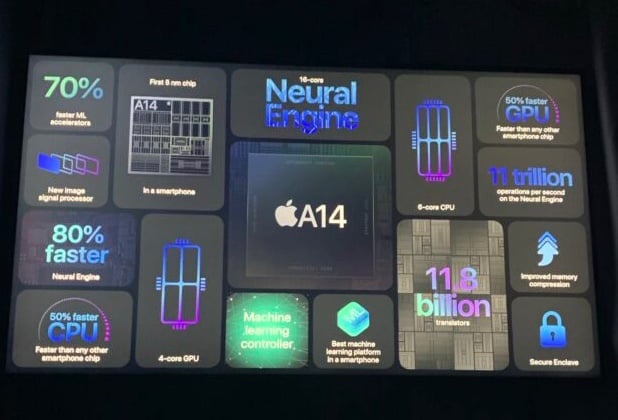 Gaming stuff. Something called league of legends. I'm not a gamer, so… Hmm…. [I took this time to try upload photos for this post…]
Camera looks very cool. Larger aperture for better low light photos. video looks cool too…
MagSafe for iPhone. Qi charging with magets. 15w charger. NFC support too… New cases and wallet. And charger has magnet. Apple has a duo charger for both iPhone and Watch. Belkin have a car dock and a multi device charger too. I like the sound of the car dock, and a duo charger for iPhone and Apple Watch could be useful…
Recycling stuff. Lots of important stuff here… But very big words for trying to type live. But they are removing chargers and headphones from the box. Smaller box, which means they can get more on a shiping pallet, which reduces CO2. And by removing the headphones and charger, they can save 2 million metric tones of CO2 or 450k cars off the road. USB C to lightning cable included in the box.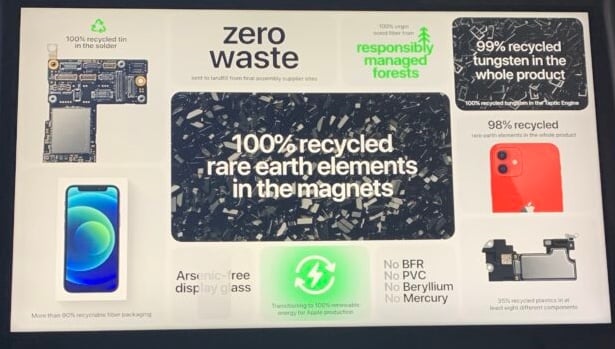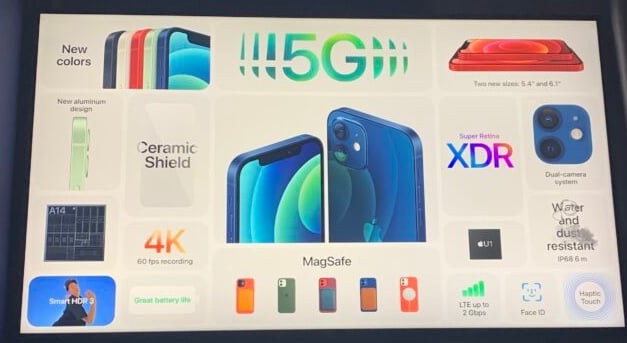 Iphone 12 mini. Same spec as the full 12, just smaller.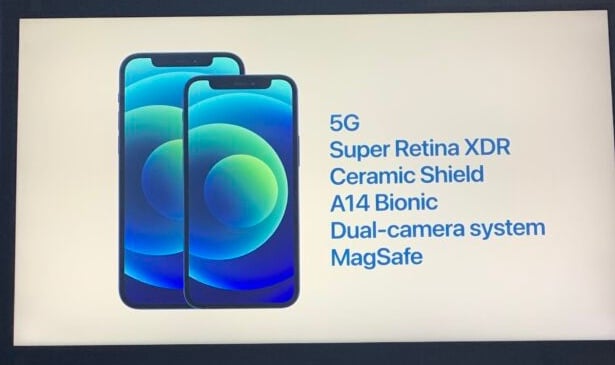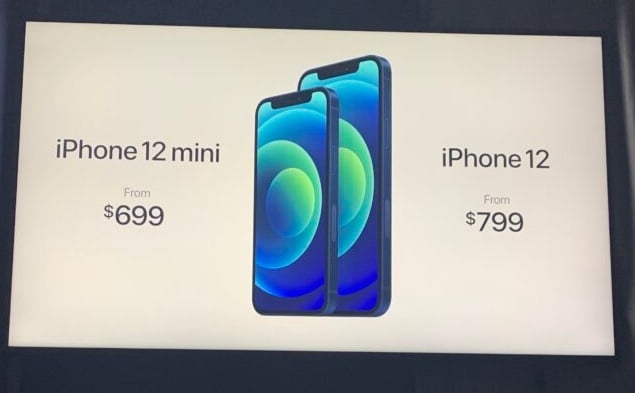 12 mini starts at $699. 12 non mini is $799. More details of availability later in this post.
"There is simply nothing like iPhone 12"… Think that's about to change now…
Pro line. They… Multiple… 12 pro. Still reminds me of the 4…
Pro camera also looks very cool. 12 pro max has better camera.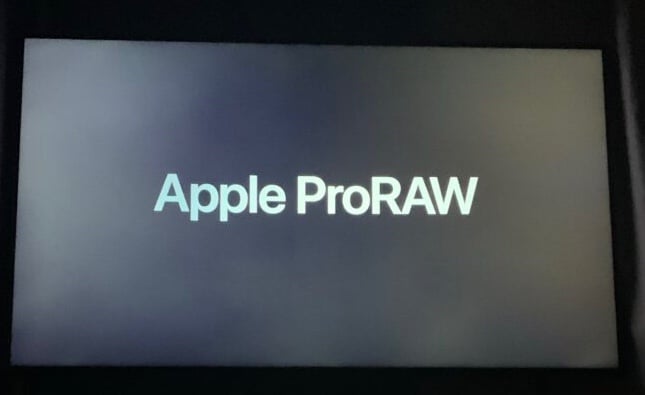 Pro raw option. Raw with some processing. Available later in the year. Works on all 4 cameras. Flexibility of raw with apples computational photography. Edit photos in photos app or in other professional apps. Wonder when light room gets it.
Pro video. Hdr shooting. Dolby vision Hdr recording in camera too. And the internet just went missing… Give me a sec…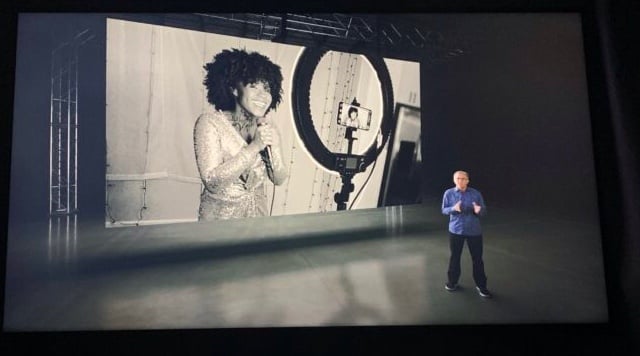 Shoots the Hdr video at 4k 60fps. And it can be edited on the phone… Nice.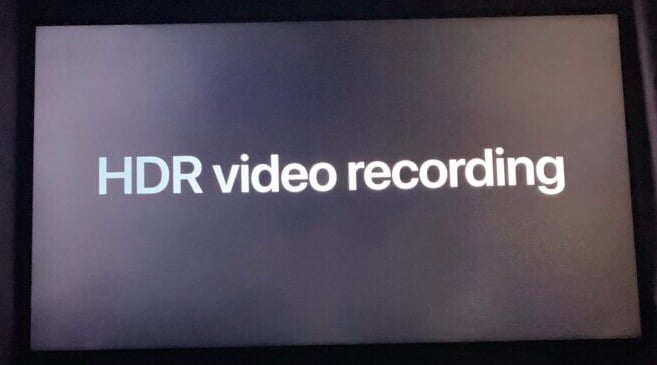 Lidar scanner. Interesting for ar objects but could be interesting. It was in the iPad pro. It can see in the dark too… 6x faster auto focus.
To finish up, a quick Gallery of the photos taken.