A few months back, I pre ordered a Nexdock Touch. The Nexdock Touch is a laptop without the laptop components… its essentially a screen (1920×1080 touch) with a keyboard, battery, touch pad, a 3 USB C ports (one for charging, one for phones only and one for connecting other devices) a Full USB A port (for plugging in other stuff, more on that in a sec), a Micro SD Card and a full HDMI port. Interestingly, the HDMI port is not for output, like you would think it is, but for input.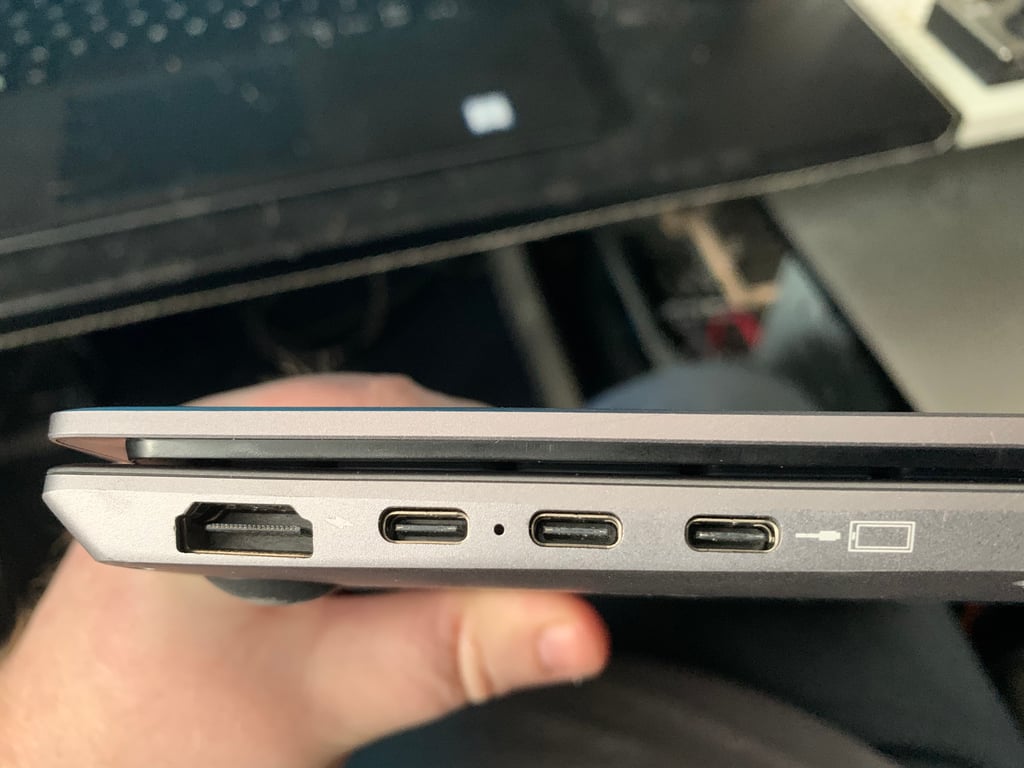 This is the Nexdock's party piece: plug in a compatible phone (I have a Samsung Galaxy A90 5G that works), Raspberry Pi (I tried with a Pi 4) or any other device that takes USB input and HDMI output (I also tried with an Intel Nuc) and that machine becomes a laptop… Well, within reason; the Phone and the Pi will both get charged or powered by the Nexdock's built in batter, but for the Nuc, it needs to be powered externally.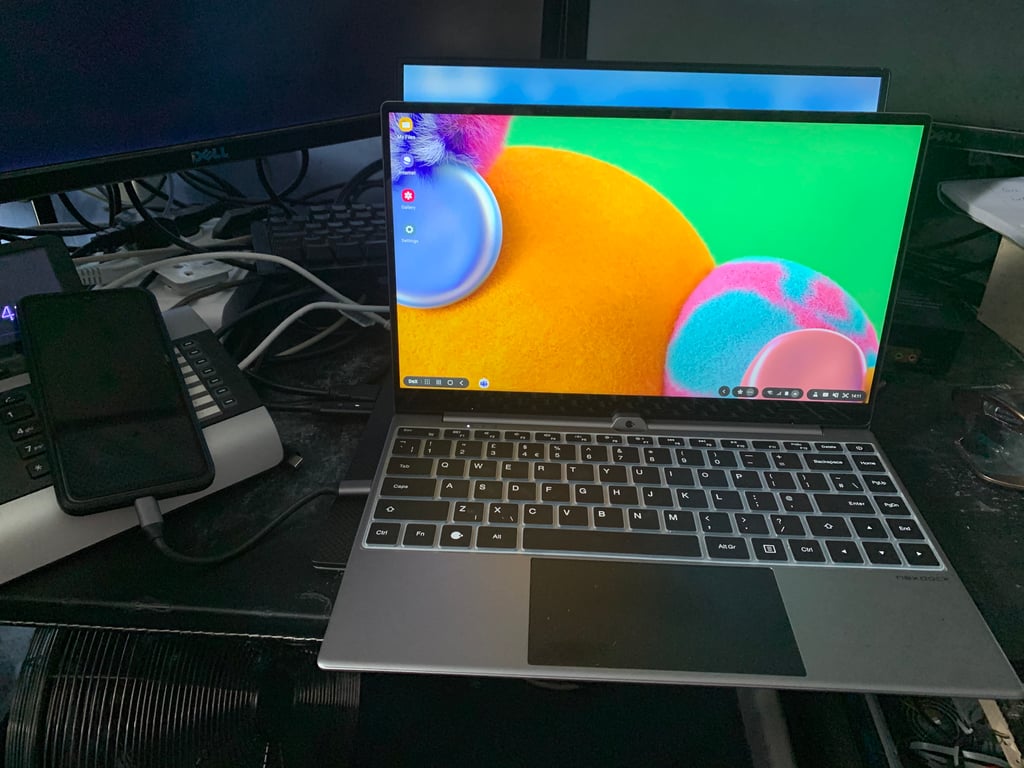 I have recorded some videos and uploaded them to YouTube. There are some unboxing videos, showing you it working with Samsung Dex and the Galaxy A90 5G, a Raspberry Pi 4 and also the Intel Nuc. The full playlist is embedded below, or you can visit the playlist on Youtube here.
I am planning on releasing more Videos in the same kind of format over the next while, so, as they say "Like and Subscribe" on YouTube if your interested!