A few weeks back, Ubiquiti released a pre-release update for the Unifi Network Controller, version 7.1.61. It got installed on my UDM and I noticed a few interesting bits that you might find handy… First, you will need to be signed up for Unifi Early Access before you can download or even read the release notes, but this is just a quick update based on my findings so far.
The first thing to note: You can see the list of devices connected to switches on the Overview Tab. I can't remember exactly when that was added, but I think it's new…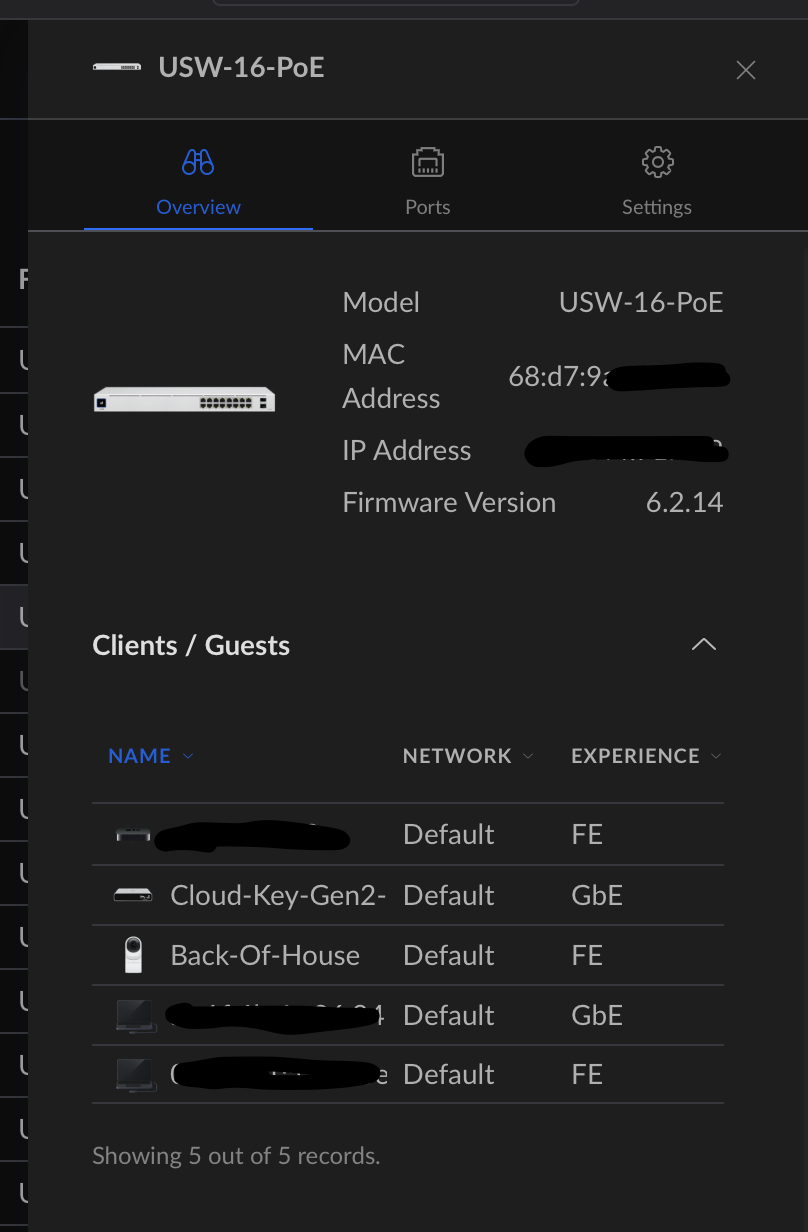 Under the ports tab, you now have a ports insight option: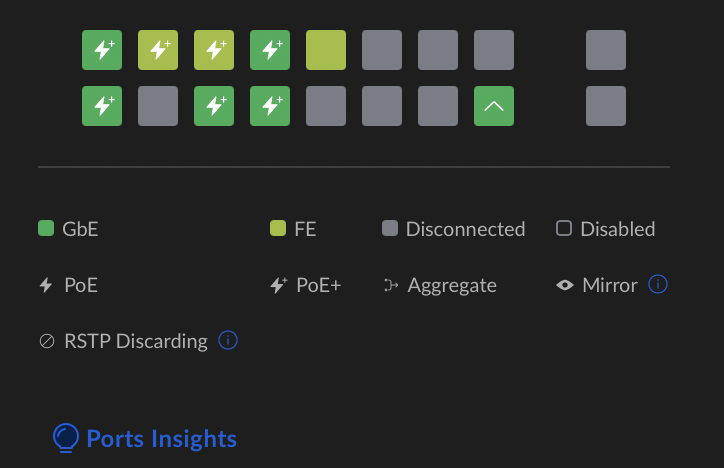 Clicking this give you: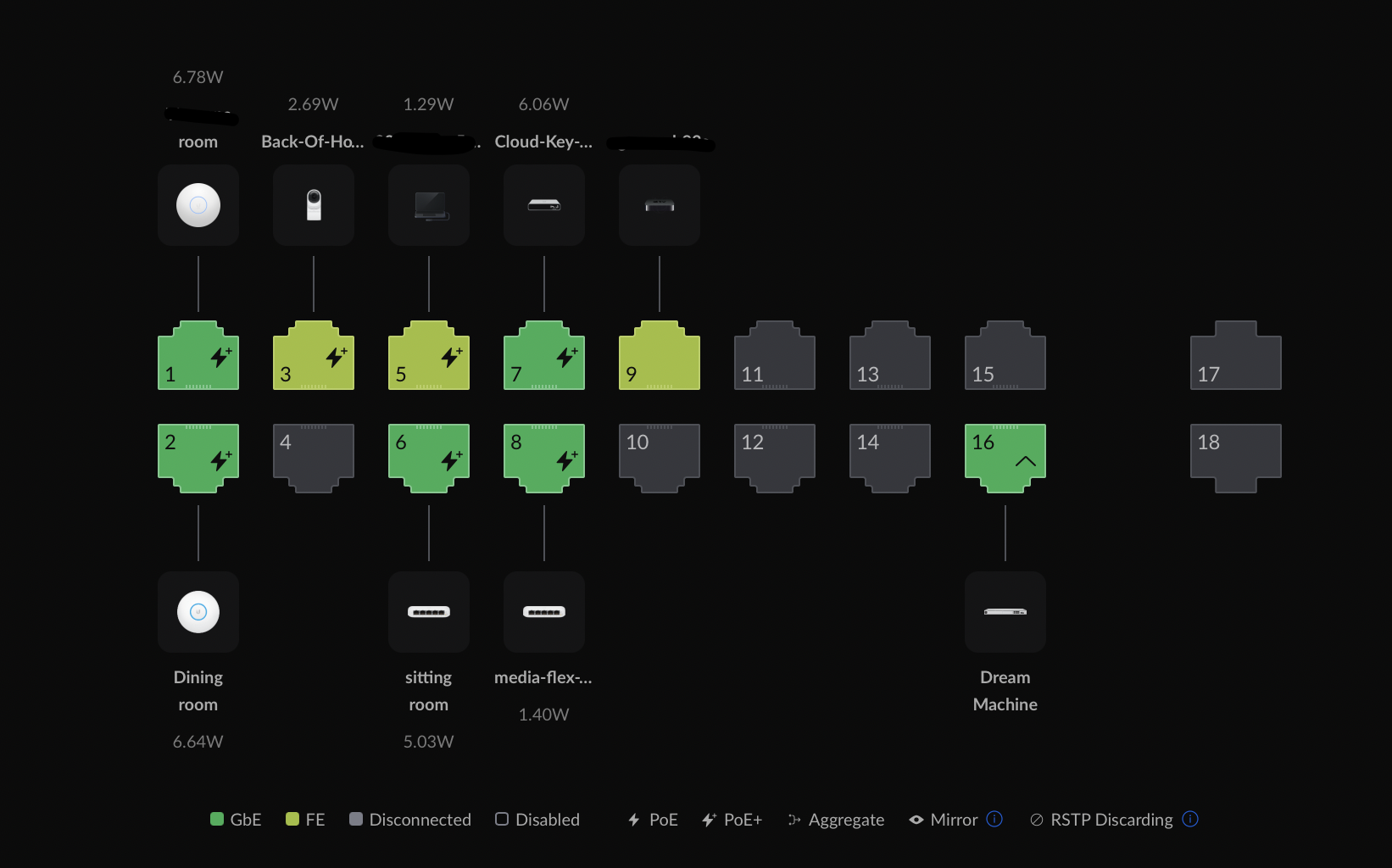 You can also select multiple ports and make changes at a bulk level: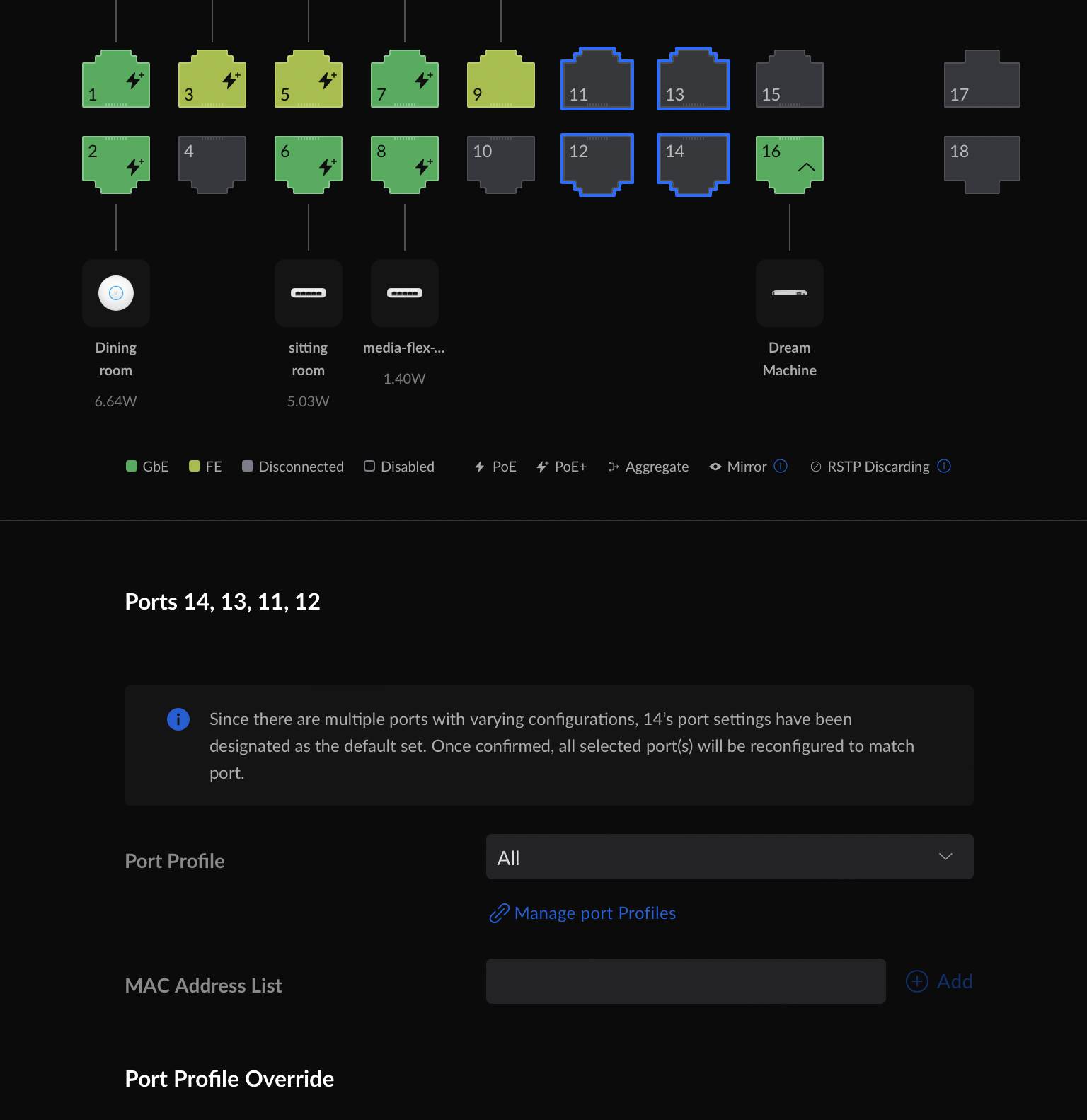 You can also see a bit more info about each port:

Teleport VPN is also now added. This makes giving someone access to your network a LOT easier than usual. They will need the WifiMan software on Android, iOS or Mac to join. Not sure what happens on a Windows machine… Maybe it's coming soon? To use it, just generate a new link and send it to your user. Not sure how to remove them afterwards (if you want to give them temp access for example…)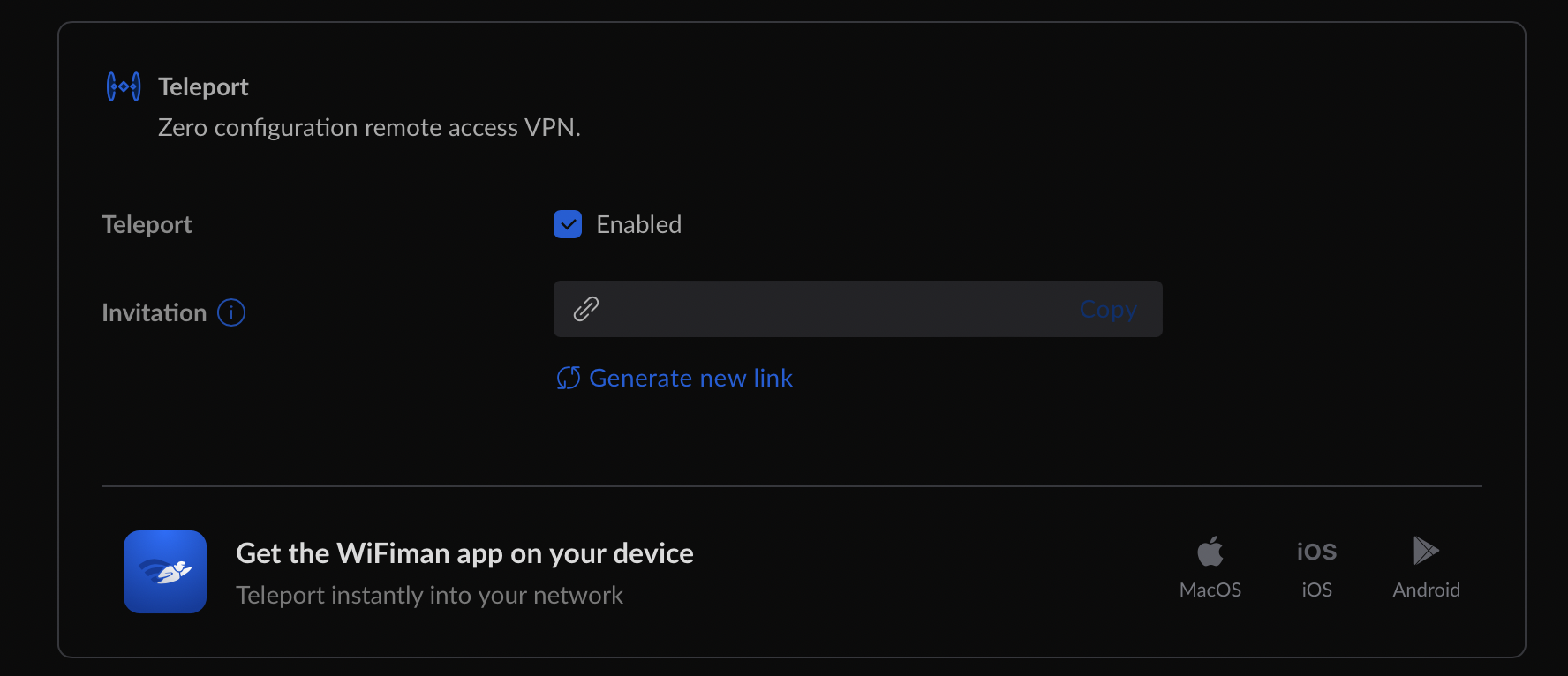 Final Interesting part, and something I have been waiting for for a while, under Traffic Management, you can now create custom traffic rules:

You can set it based on destination Domain Name, IP or even the full internet:

And you can set the Source to be All Devices, group of devices (network) or individual (or multiple targeted) devices.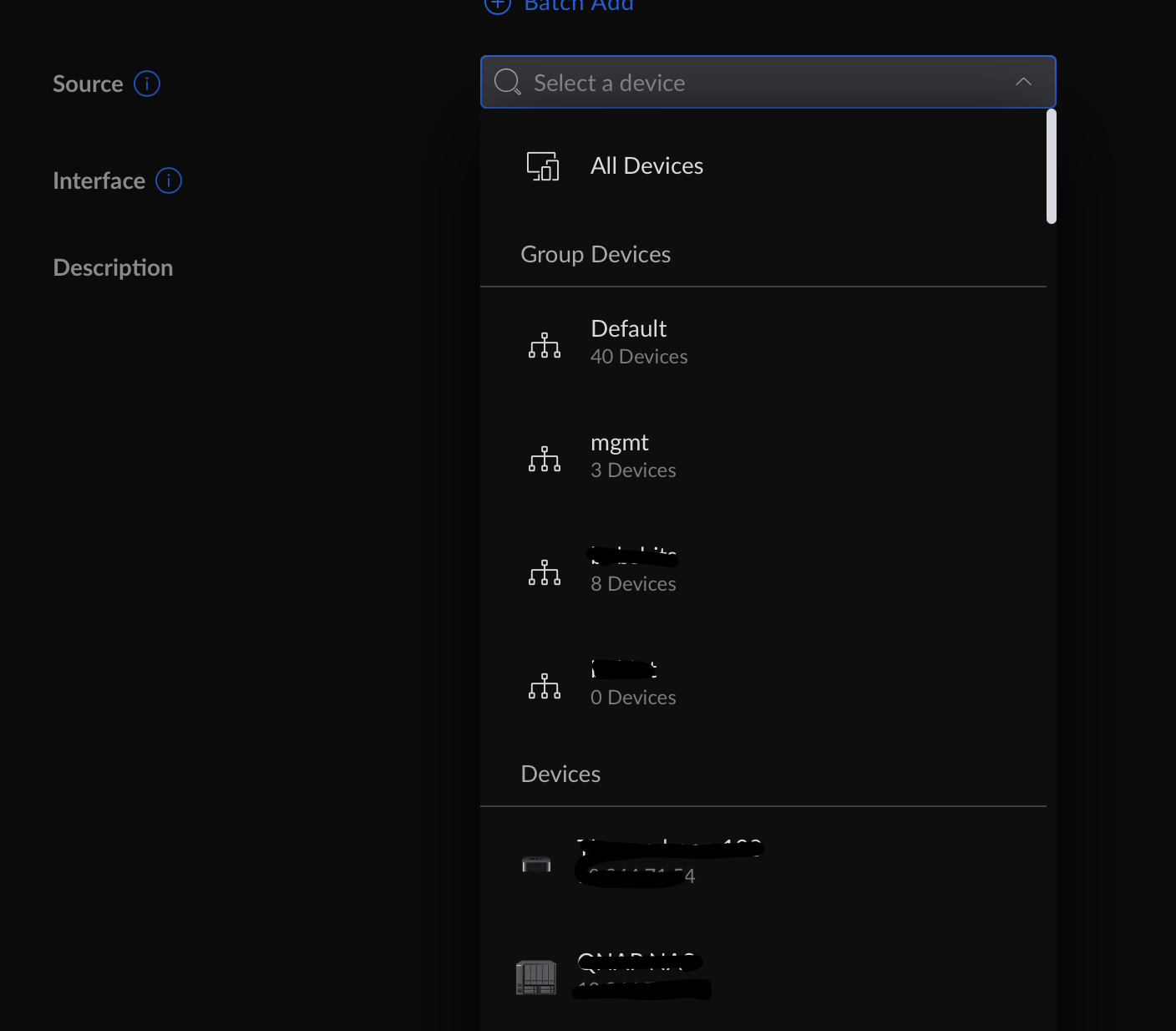 Finally, you can set the output internet connection.

If you had multiple internet connections, and one had better speeds for stuff like Netflix, or you wanted to send bulk data over a different link, you can do this using this feature. Very cool stuff.
So, still testing, but looking good so far.