Day 6 of #100daysofhomelab and I have some progress on my Kubernetes cluster!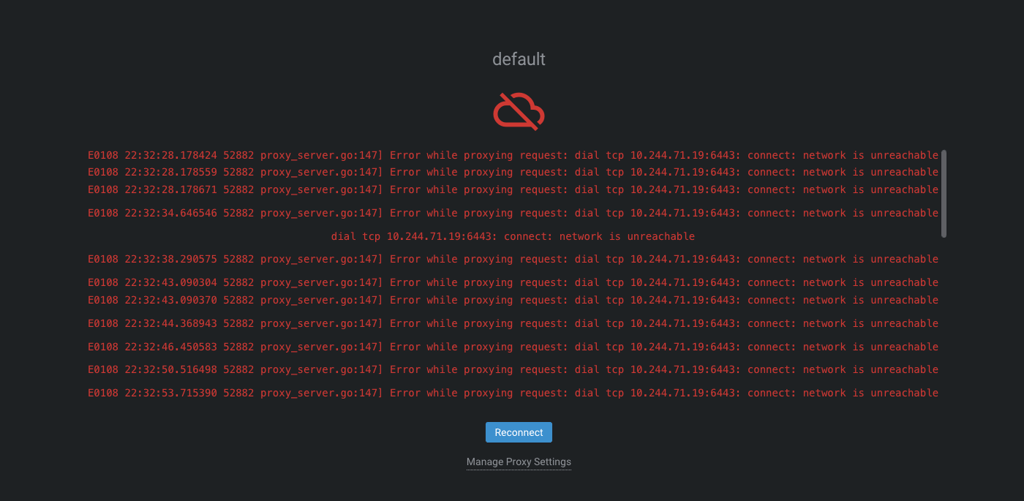 Then after a few min, it comes back online…
Also, I got WordPress installed in Kubernetes! Now to migrate this blog over… Hopefully before my next update tomorrow…
---
This site is hosted on my own ASN on AS204994. More details about that over there. I also use Vultr for transit services and HostUs for LIR Services. Check them out. You can also check some of the gear I use on a daily basis over on kit.co/tiernano. Looking for a Backup Option? Check out Backblaze and get a month free.