Day 27 of #100daysofhomelab and it does look like WordPress is running correctly and quite fast… Yesterday's messing with configs got Varnish, Memcached and Redis all running along with upgrading from PHP8.0 to 8.2. The problem now seems to be related to caching rules… So, some messing with that is required… My RB5009 is now stuck in France and has been there since Friday… It is scheduled for delivery on Wednesday, so that will be a fun day breaking stuff… Its been on quite the trip. Most of that was in 3 days, but it got stuck in France and hasnt moved over the weekend… Fingers crossed it arrives on Wednesday!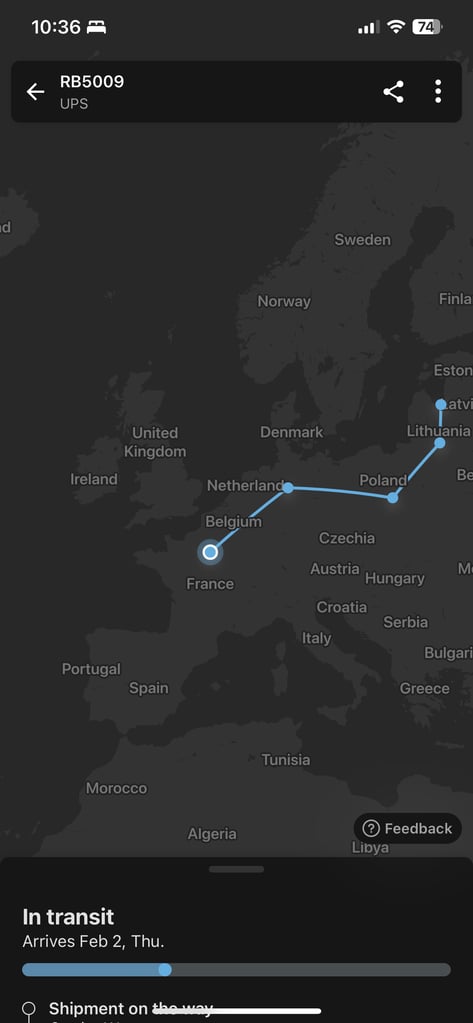 So, some links… yea, some are not exactly home lab, but its homelab adjacent?
---
This site is hosted on my own ASN on AS204994. More details about that over there. I also use Vultr for transit services and HostUs for LIR Services. Check them out. You can also check some of the gear I use on a daily basis over on kit.co/tiernano. Looking for a Backup Option? Check out Backblaze and get a month free.